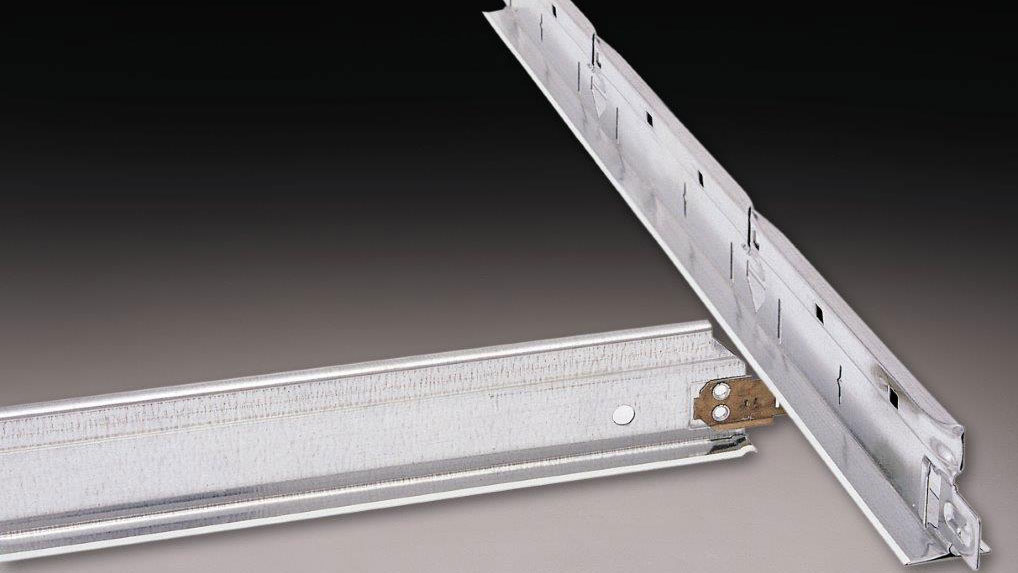 COMPANY PROFILE
Plafonds UP has been in business since 1986. It manufactures the "Suspension 2000" system, a unique, exclusive suspended ceiling system that is compatible with most competing systems available on the market today. Plafonds UP also manufactures private label products for retailers.
Plafonds UP is ISO 9001:2015 certified
Our products meet ASTM-E119-83, CAN4-S101-M82 and NFPA 251-1985 fire-test standards.
Fully aluminium (anticorrosive) or aluminium-clad ceiling suspension systems (width: 15/16 in. or 9/16 in.;height: 1 in. and 1.5 in.
Information:
Aluminium suspension systems (PDF format)
DM and DMF suspension systems (PDF format)
Exiline suspension systems (PDF format)
Grids for suspended ceilings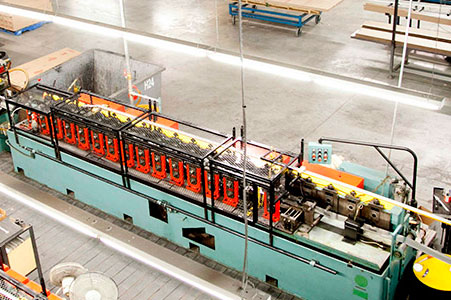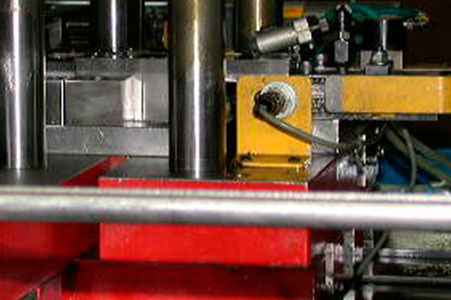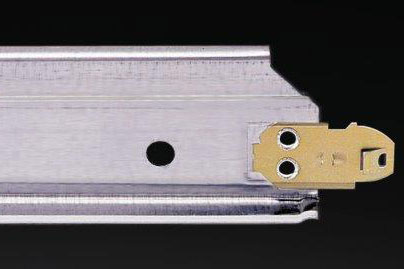 SERVICES
Custom-made products
Punching and lengths upon request
5 automated roll forming lines
Retail sales

Group purchasing

Construction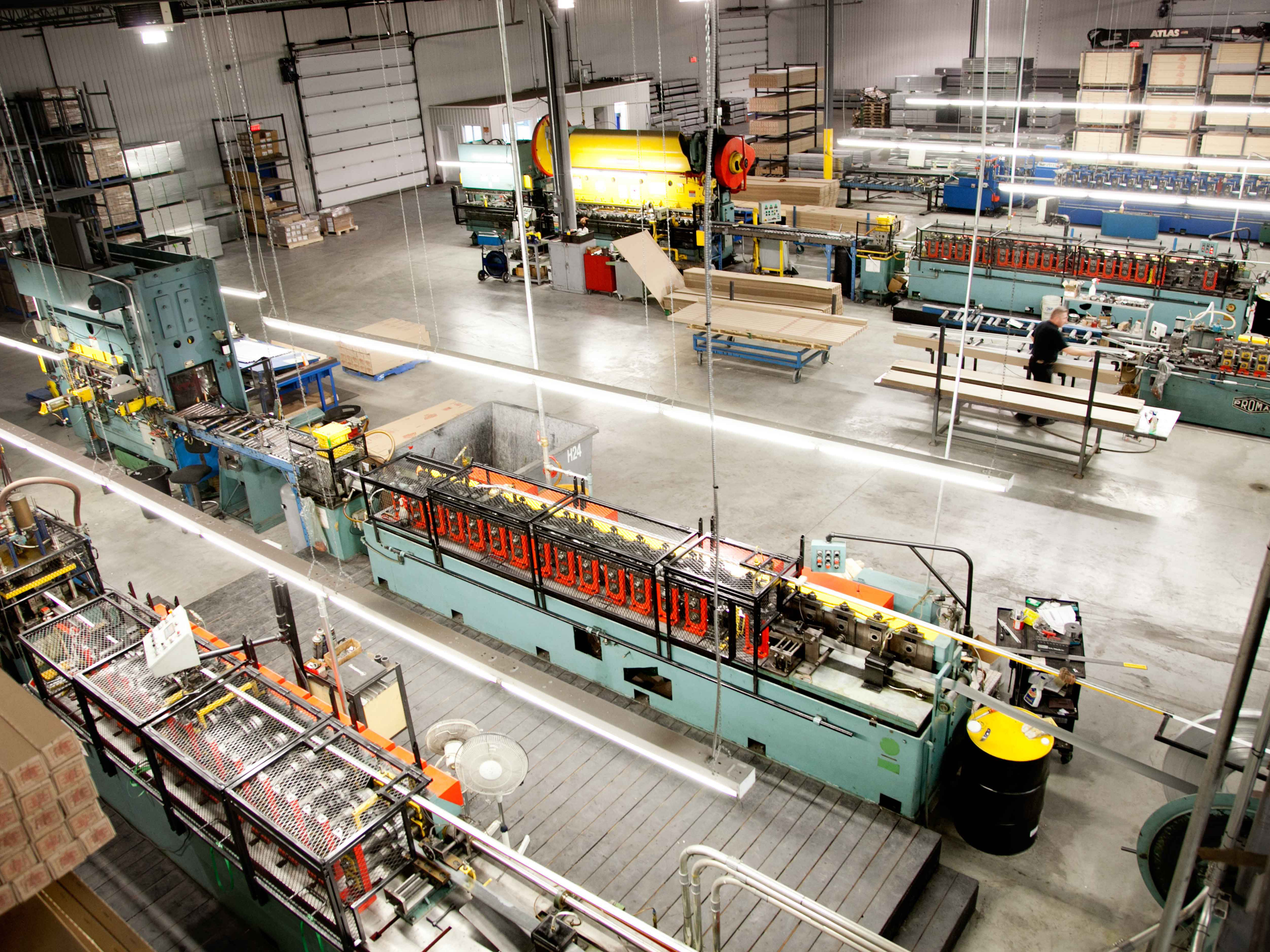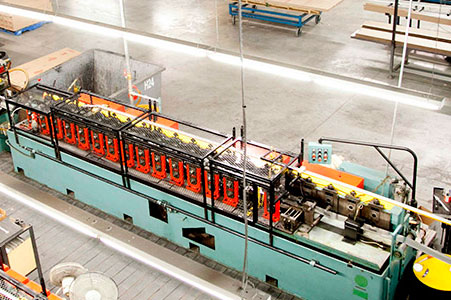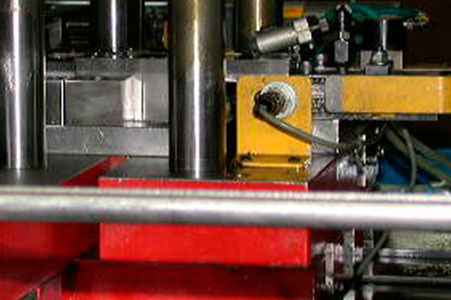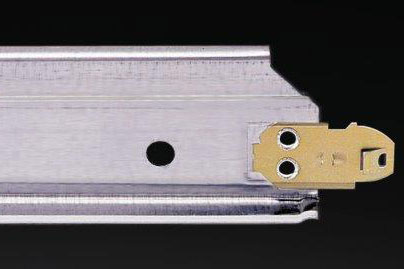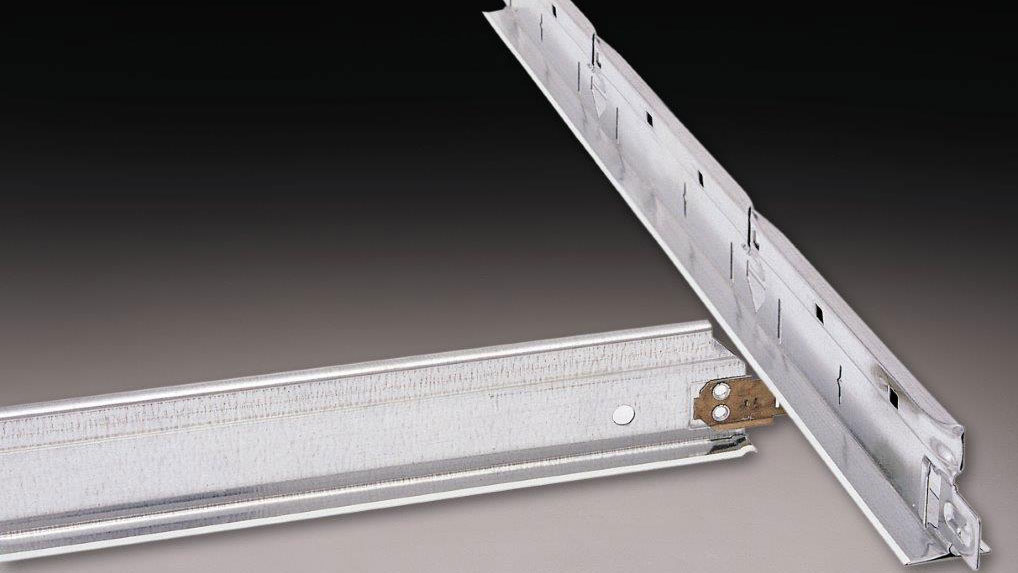 Go to Top