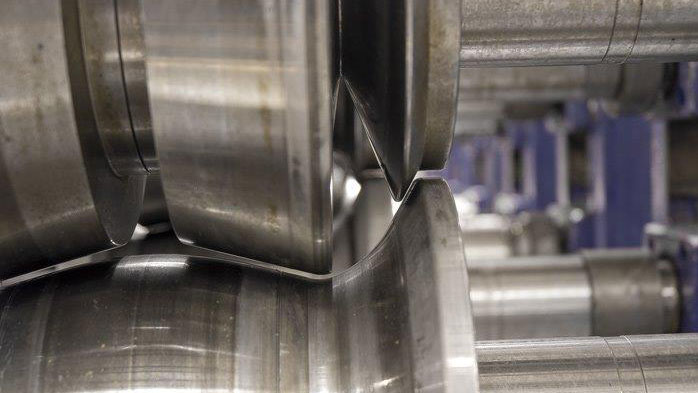 COMPANY PROFILE
Métal UP was founded in 1982 and has been growing ever since. The company specializes in manufacturing products using three metal processing techniques: stamping, folding and shearing, and cold roll forming. Métal UP enjoys excellent purchasing power since it deals directly with Canadian steel mills. Thus, in addition to superior production and delivery capacity, it offers competitive pricing. With its in-house design and computer-assisted manufacturing equipment as well as the ability to design tools for custom manufacturing, Métal UP is fully equipped meet your manufacturing needs.
Métal UP is ISO 9001:2015 certified.
Cold roll forming is the manufacturing of a steel section at first in coils. The shaping of the coil is made in successive stages. The steel is unwind and driven between the upper and lower rollers of the successive forming stations until obtaining the requested section. The punch unit offers the possibility to make holes and cuts, and is cut to the desired length.
The integration of these operations on a production line means an advantage in production costs.
By its nature, roll forming is a process allowing constant tolerances for both heavy and thin steel. Formed sections are made economically from an almost unlimited range of steel: pre galvanized, aluminum, stainless steel, pre-painted etc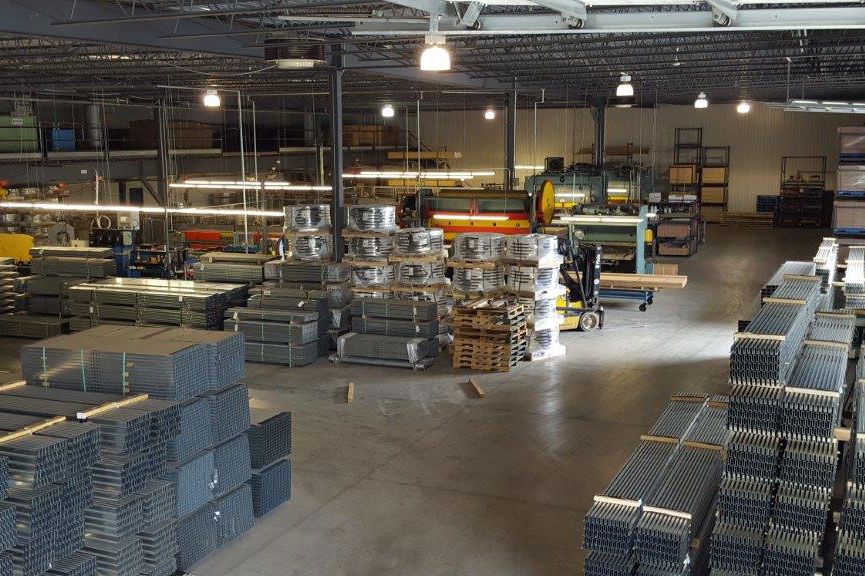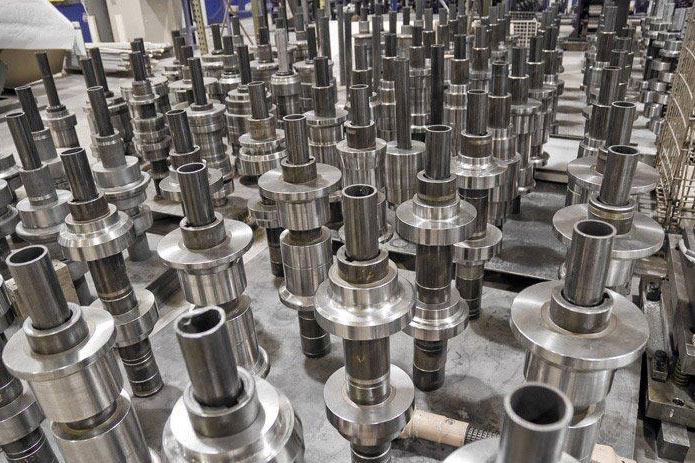 SERVICES
Design - Meets ASTM E1 19-83, CAN4-S101-M82 and NFPA 251-1985 fire test standards.
Custom manufacturing
Precise quality control
With our wide range of equipment and our qualified personnel,
we are able to produce various gauges of steel profiles up to
9/16" (14.3 mm) thick and up to 60"(1 524 mm) wide.
23 production lines with 1½" to 4" diameter drive shafts

15 to 400 ton presses

3/8" x 12' shear

A plant of more than 165,000 square feet

Specialized, experienced personnel

In house design and manufacturing of die sets and rolls
Automation department

Rigorous ISO 9001 quality control

Powerful, sophisticated equipment

Added value: Perforation, Welding, Plasma Cutting, Pre-assembly
Telecommunications

Doors and windows

Road and rail transport

Pool

Office furniture

Garage doors
Construction

Signalisation

HVAC

Conveyors

Decorative fences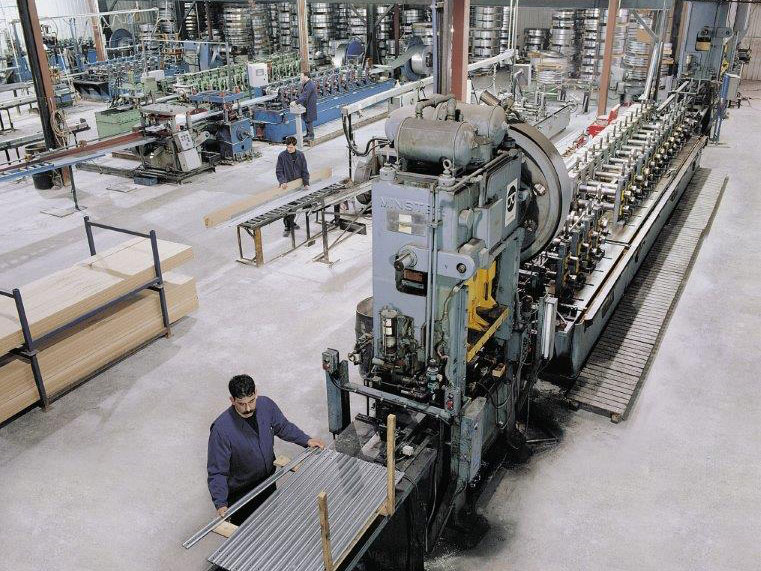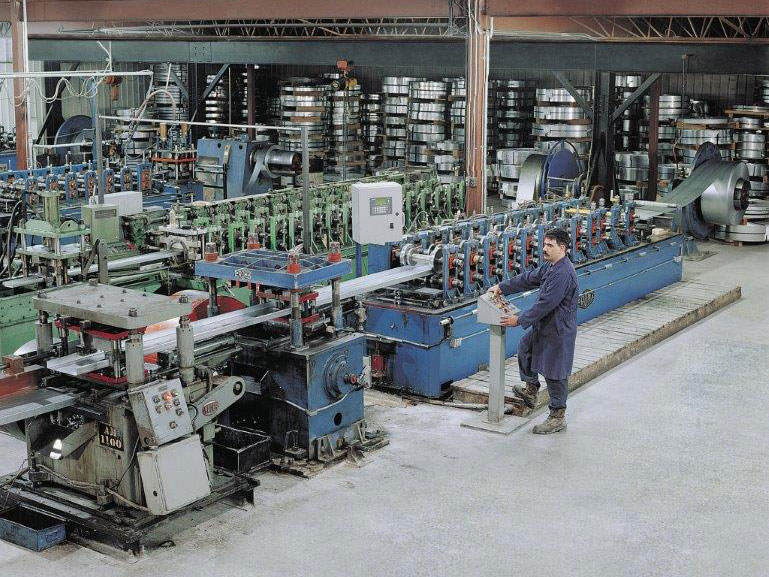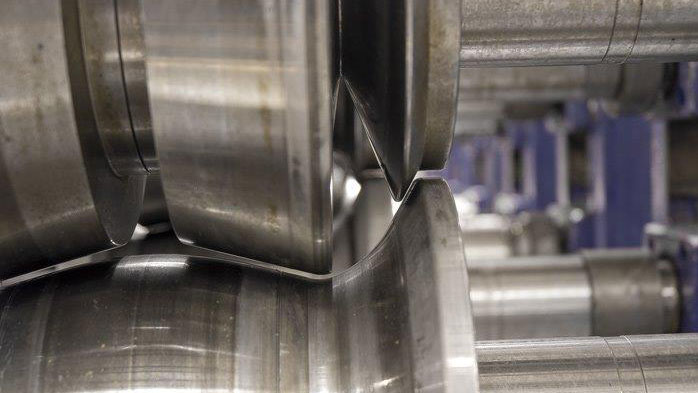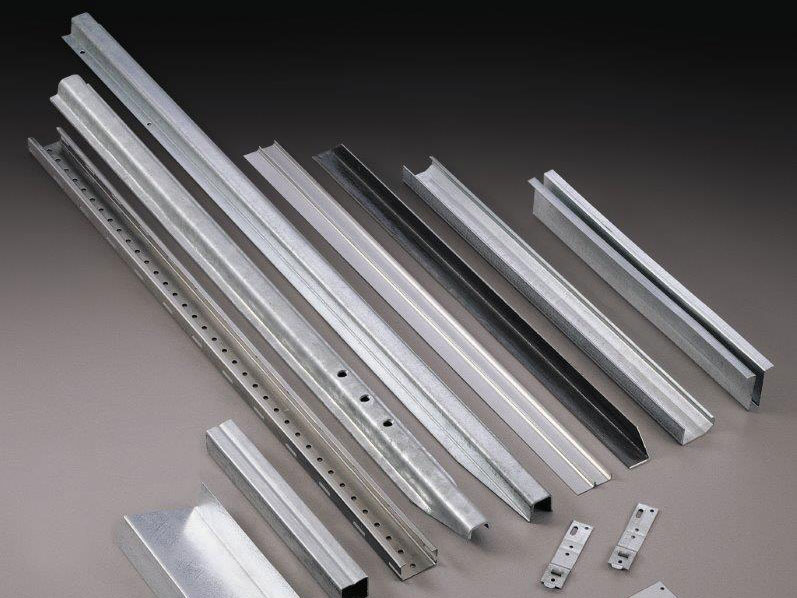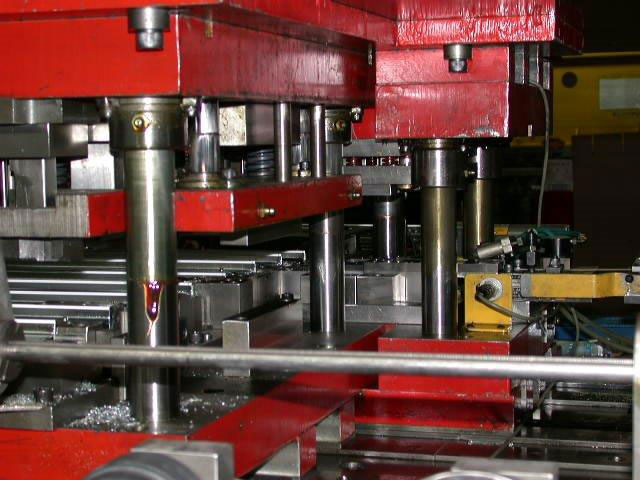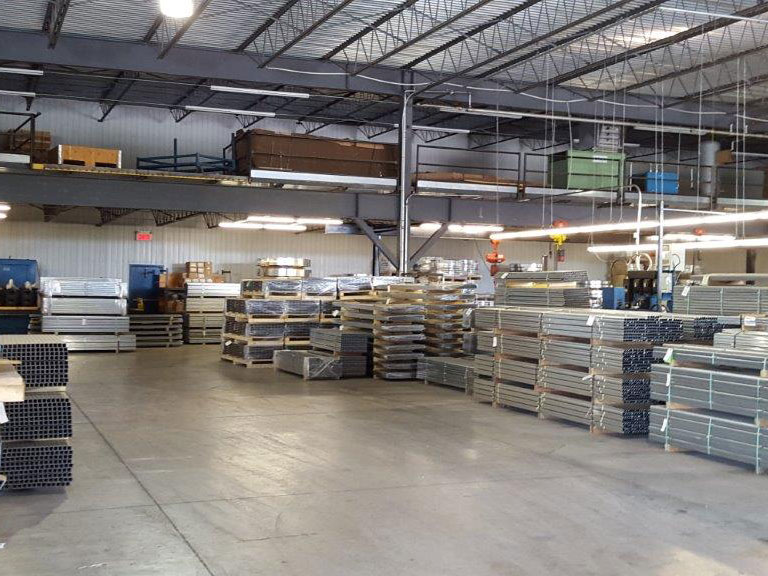 Go to Top